Coatings need 70% PVDF resin, why?
T-1 PVDF for coatings is homopolymer, which be made by 99.9% VDF(vinylidene fluoride). The coating content 70% PVDF resin have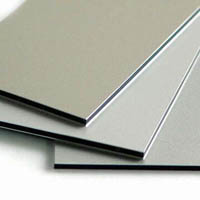 unique super weatherability and processability. T-1 PVDF exacly meet the requirements of America AAMA2605 and China industry standard HG/T3793-2005.
T-1 PVDF properties:
1. High tensile strength and impact strength
2. Strong wear resistance and flexibility
3. Wonderful UV resistance and nuclear radiation resistance
4. Good chemical resistance and osmosis resistance
5. High pure and fungus resistance
6. Good electrochemical performance and fire retardency
T-1 PVDF application
Curtain wall, skylight, roof, aluminium extrusion profiles, aluminium composite panel, composite board, Decoration materials, building facade, Column protective layer.

T-1 properties


| | | |
| --- | --- | --- |
| Item | Typical Values | Standard |
| Appearance | White solid powder,no impurity | |
| Odor | None | |
| Standard specific gravity | 1.74-1.77 | ASTM D792,at 23/23℃ |
| Melting point | 156-165C | ASTM D3418,10℃/min |
| Melt index | 0-2.0g/10min | ASTM D1238,230℃,10kg |
| Moisture content | Max0.05% | Wt.loss at 110℃/2hr |
| Purity | Min99.5% | |
| Thermal decomposition temperature | 382-393 deg.C | TGA,1%Wt.loss.N2 |
| Solubility | Transparent solution, no impurity | |
| Hegman fineness | 4-7 | D1210.B |
Data analysis
---
High temperature discolouration test(262 ℃,1 hour)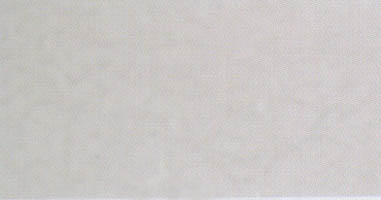 T-1 PVDF
T-1 PVDF SEM Photograph
---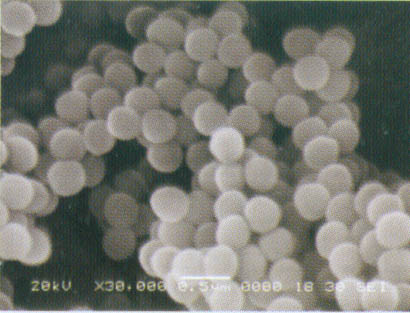 T-1 PVDF Infrared spectrogram
(sample 1 is Hylar 5000, sample 2 is Kynar 500, sample 3 is T-1)
---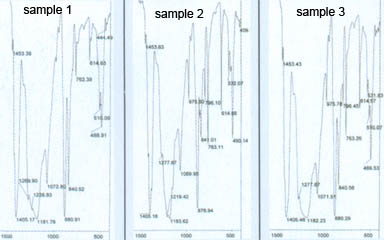 T-1 PVDF F-NMR spectrogram
---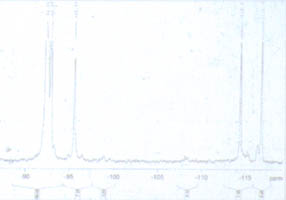 T-1 PVDF Cystalline structure spectrogram
(sample 1 is Hylar 5000, sample 2 is Kynar 500, sample 3 is T-1)
---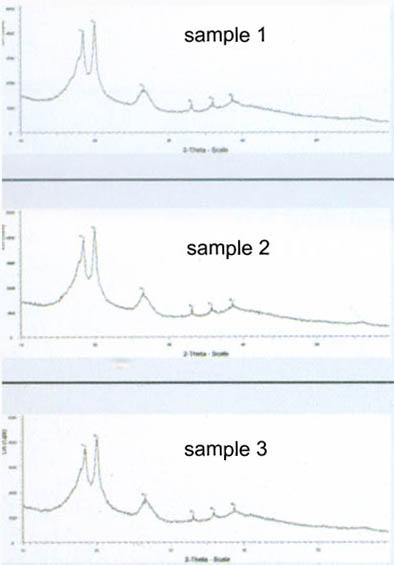 Back to up