D-1 PVDF Lithium Ion Battery Binders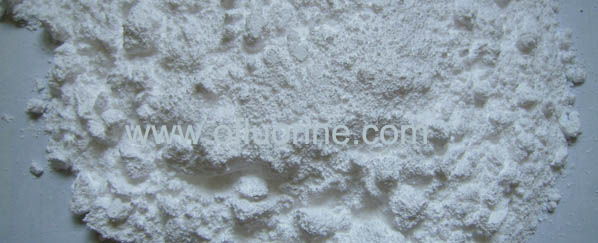 D-1 PVDF are widely used as binders in lithium ion battery industry, and as battery separators in lithium-ion polymer technology.
D-1 PVDF is high dielectric constant, which shows high viscosity and bonding properties in some solvent, easy to form film. D-1 PVDF powder as raw materils, the lithium ion battery membrane have good chemical stability, temperature stability, excellent mechanical strength and processability.
D-1 PVDF technical data sheet
Properties

Typical Values

Standard

Appearance

White solid powder

Odor

None

Purity

99.5%

Standard specific gravity

1.74-1.77

ASTM D792,at 23/23℃

Melting point

160-168℃

ASTM D3418

Solubility

Solution is clear and transparent

30℃,1hr

no impurity and insoluble matter

1g/10ml NMP

Rotary Viscosity

3000-6000mPa·S

0.1g/ml NMP,30℃

Water absorption

0.1%

Karl Fischer
Safety instruction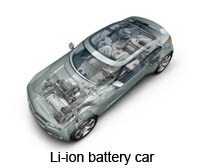 D-1 PVDF is stable under 310deg.C, when it is stored at 310-320deg.C for a long time, trace toxic hydrogen fluoride(HF) and fluorocarbon organic chemicals(FC) begin to release, when the temperatures more than 370deg.C, HF and FC release speed up. So, a temperature below 310deg.C is suggested for processing and using D-1 PVDF.
Furthermore, although D-1 pvdf have good flame retardancy, in case of fire, HF and FC will also be released.
Packing
20kg/carton